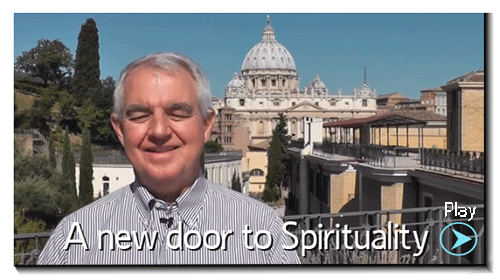 Fr. Gerald R.Blaszczak,SJ

Introducing the Secretariat of

the Service of Faith

The Secretariat for the Service of Faith advises Fr. General and the General Council on the main issues that the Society must address in the Service of the Faith. It collaborates with the other Curia Secretariats to animate the service of faith in all apostolic sectors, while also being responsible for coordinating and supporting the work of Jesuits and our co-workers in the sector of Pastoral Ministry and Spirituality, with particular attention to the ministry of the Spiritual Exercises. The Secretariat coordinates the Secretariat for Ecumenical and Inter-religious Relations and serves as liaison to Groups working in Ecumenism and Inter-religious Dialogue.