The Social Justice and Ecology Secretariat of the Jesuit Curia in Rome
Welcome

SJES Secretariat
Ignatius wrote to the Jesuits in Padua, "Our commitment to follow a poor Lord, quite naturally makes us friends of the poor." These 'poor' are neither a sociological category nor a pious generalization, but the name for the real persons and groups among whom we live, whose conditions we study, with whom we work.
Our endeavour is to work with people for change to bring the charity and the justice of the Gospel to society and culture. We have been given Good News and abundant reasons to hope that this is possible, and in this passionate enterprise which is religious and cultural and social, local and global, we want to share these hopes with others.
This web-site presents the mission and approach of the Society's social justice and ecology commitment, the spirituality which inspires and motivates it, the issues which Jesuits and colleagues work on in different parts of the world, the networks and sources of information available.
Mission
Social Justice and Ecology Secretariat assists Fr. General in developing the apostolic mission of the Society, in its dimension for promoting justice and reconciliation with creation, both at the level of the Conferences and Provinces in the Society of Jesus, and establishing collaborations between apostolic sectors and paying special attention to the social apostolate.
The Secretariat of Social Justice and Ecology:
a. Helps Fr. General and his Council in the Society's commitment to promote justice and reconcile with creation

b. Operates in collaboration with different apostolic sectors and with the others Secretariats

c. Supports Conferences, and where possible also Provinces, in promoting justice and ecological dimensions

d. Contributes to the creation of international and intersectoral networks that promote justice and reconciliation with creation

e. Offers to the Society information and reflections about the promotion of justice and reconciliation with creation.
Social Justice and Ecology Secretariat Today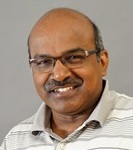 Fr. Xavier Jeyaraj
(Calcutta Province, India)
Secretary, since 2017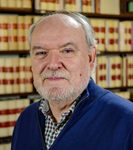 Fr. John Guiney
(East Africa Province)
Coordinator PCCP (Dec 2018)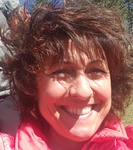 Ms. Rossana Mattei
Administrative Secretary
(Since 2017)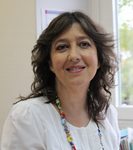 Ms. Valeria Méndez de Vigo
Network, Advocacy and Communication Coordinator
(Since November 2018)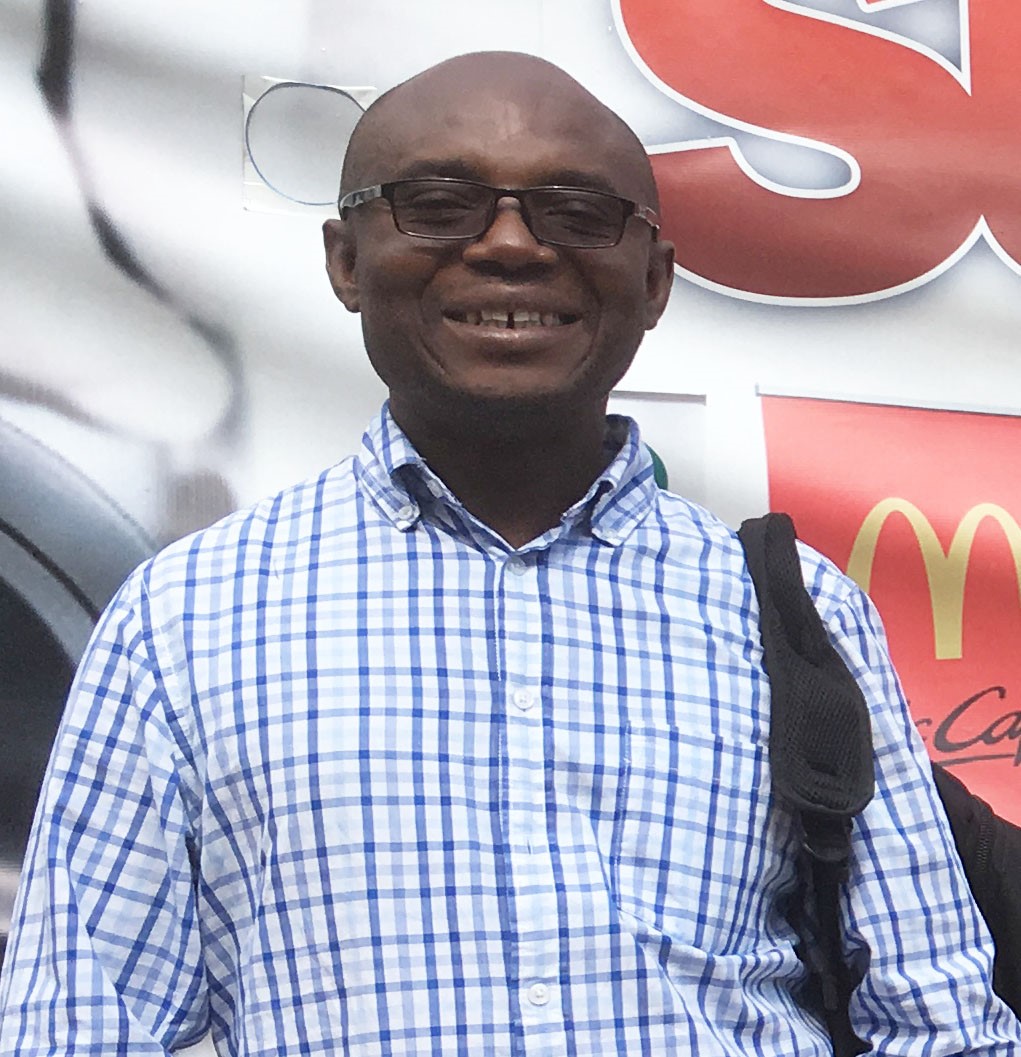 Fr. Charles B. Chilufya
(Zambia-Malawi Province)
Coordinator, Conference of Africa and Madagascar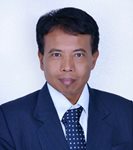 Fr. Adrianus Suyadi
(Indonesian Province)
Coordinator, Asia Pacific Conference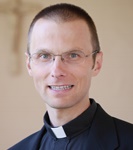 Fr. Peter Rožic
(Slovenian Province)
Coordinator, European Conference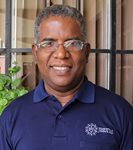 Fr. Mario Serrano Marte
(Antillas Province)
Coordinator, Latin American Conference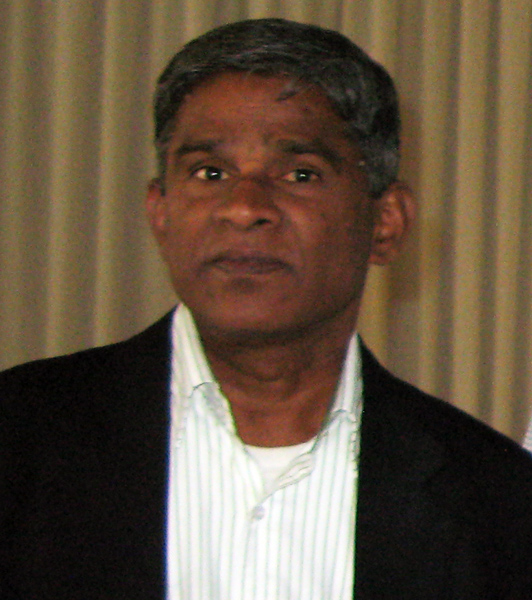 Fr. Stanislaus Jebamalai
(Gujarat Province)
Coordinator, South Asian Conference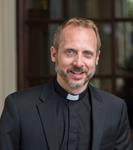 Fr. Edward Penton
(Canada Province)
Coordinator, Canada and United States Conference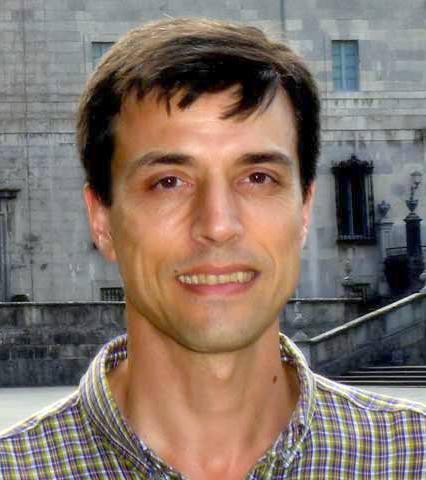 Fr. Patxi Álvarez
Spain
(2011-2017)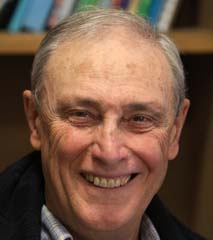 Fr. Fernando Franco
Gujarat
(2002-2011)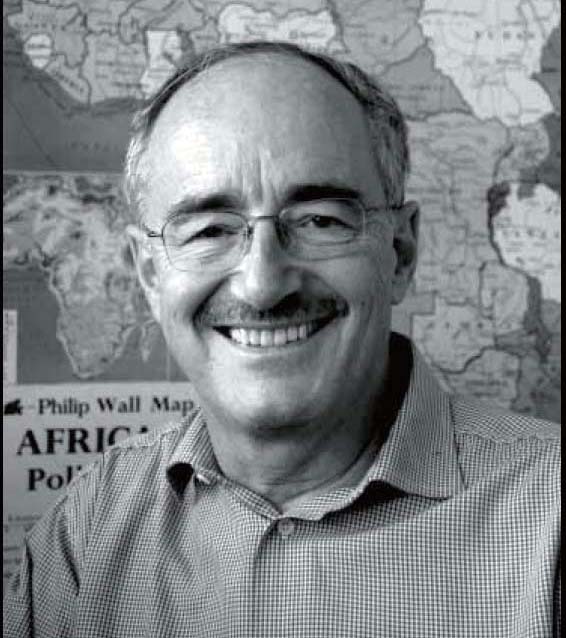 Fr. Michael Czerny
English Canada
(1992-2002)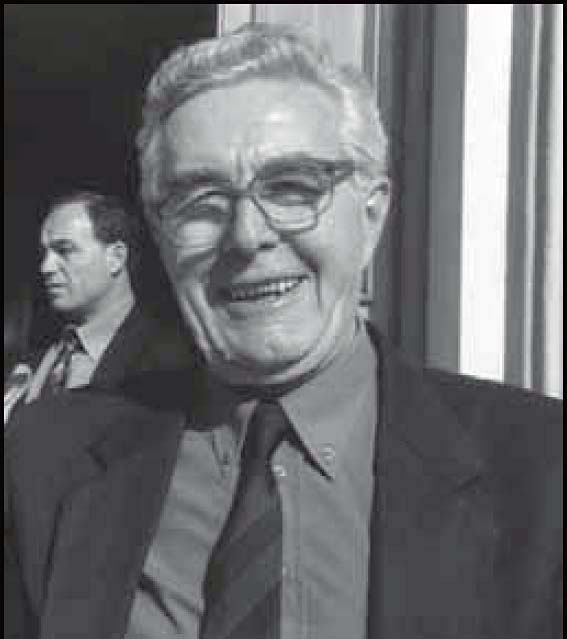 Fr. Henry Volken
Pune
(1984-1991)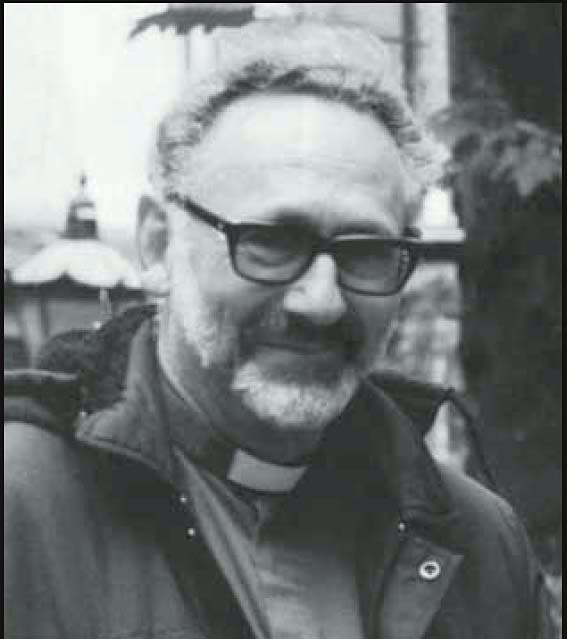 Fr. Michael Campbell-Johnston
Britain
(1975-1984)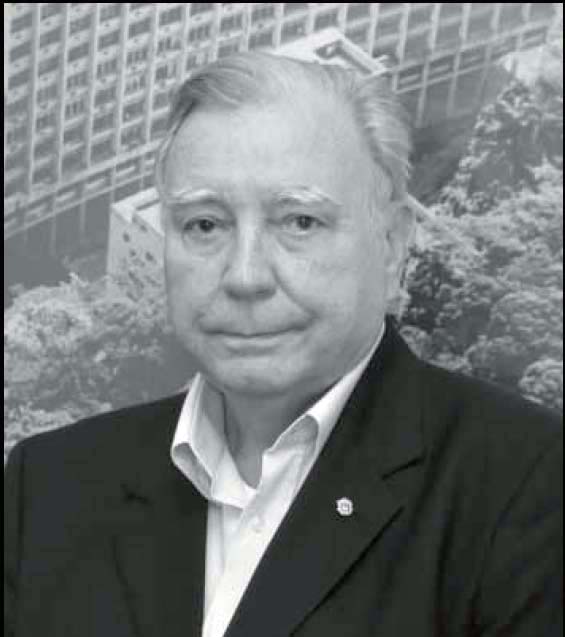 Fr. Francisco Ivern
Central Brazil
(1969-1975)