The Social Justice and Ecology Secretariat of the Jesuit Curia in Rome
Welcome

To build bridges between the rich and the poor, and establish advocacy links... (GC 35, # 3.28)

South Asian Conference Social Coordinators 2012

Let us be protectors of creation, protectors of God's plan inscribed in nature (Pope Francis, 2013)

'Friends of the Lord' means 'Friends with the poor'(GC 34, # 2.9)

Move beyond doubts and indifference to take responsibility for our home, the Earth (GC 35, # 3.31)

To respond today to pressing needs of our complex and fragile world, many hands are surely needed (GC 35, # 6.30)

To discover new horizons and to reach new social, cultural and religious frontiers... (GC 35, # 1.6)

Asia Pacific Conference Social Apostolate gathering 2013

Love of God which does not issue in justice for others is a farce (Pedro Arrupe SJ, 1973)
Narratives
A Literacy Movement - Change is happening...
Trevor Miranda SJ (Bombay)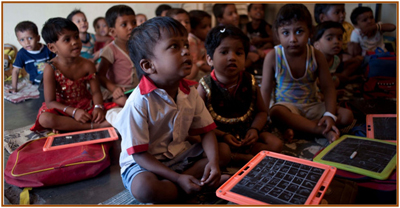 It all began with an idea, a dream. It was born out of an experience of close encounter with the poor tribals during my regency. I was in a far away rural area 100 kms from Nashik. At that time it was still very primitive. We did not even have toilets!
What struck me was that while I was looking after hundred boys in the boarding, there were still hundreds of children out of school and just wandering in the jungles (forests).
That experience had a lasting impression on me. I made resolution then that I would dedicate my life to the education of underprivileged children. For the last 18 years years of my 28 years as a priest I have been doing that (10 years was as Province Procura...


>>>
More Narratives
News
Manaus - Seminar discerning the mission of the Pan-Amazonic Plan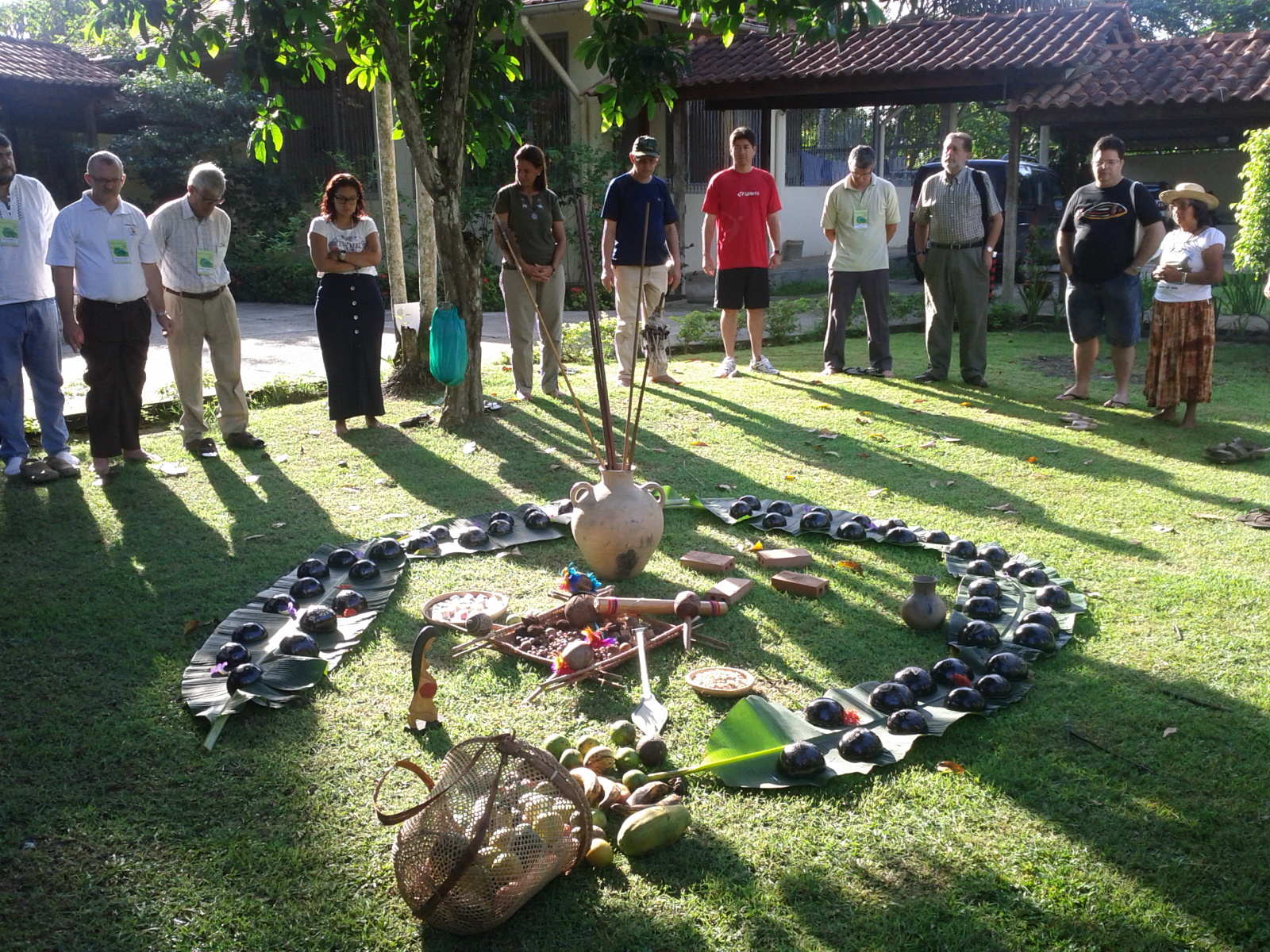 Between 19 and 22 November a Seminar was held in Manaus to discern the mission of the recently initiated Jesuit Plan for the Pan-Amazonia. At present there are around 70 Jesuits working in ... >>>
Johannesburg - Jesuit Pre-forum on Migration
Jesuits from all over Africa and a few from Europe gathered in Johannesburg from December 2-4, to reflect on migration in Africa and envision possible new responses in the African Conferenc... >>>
Nairobi - Reconciling with creation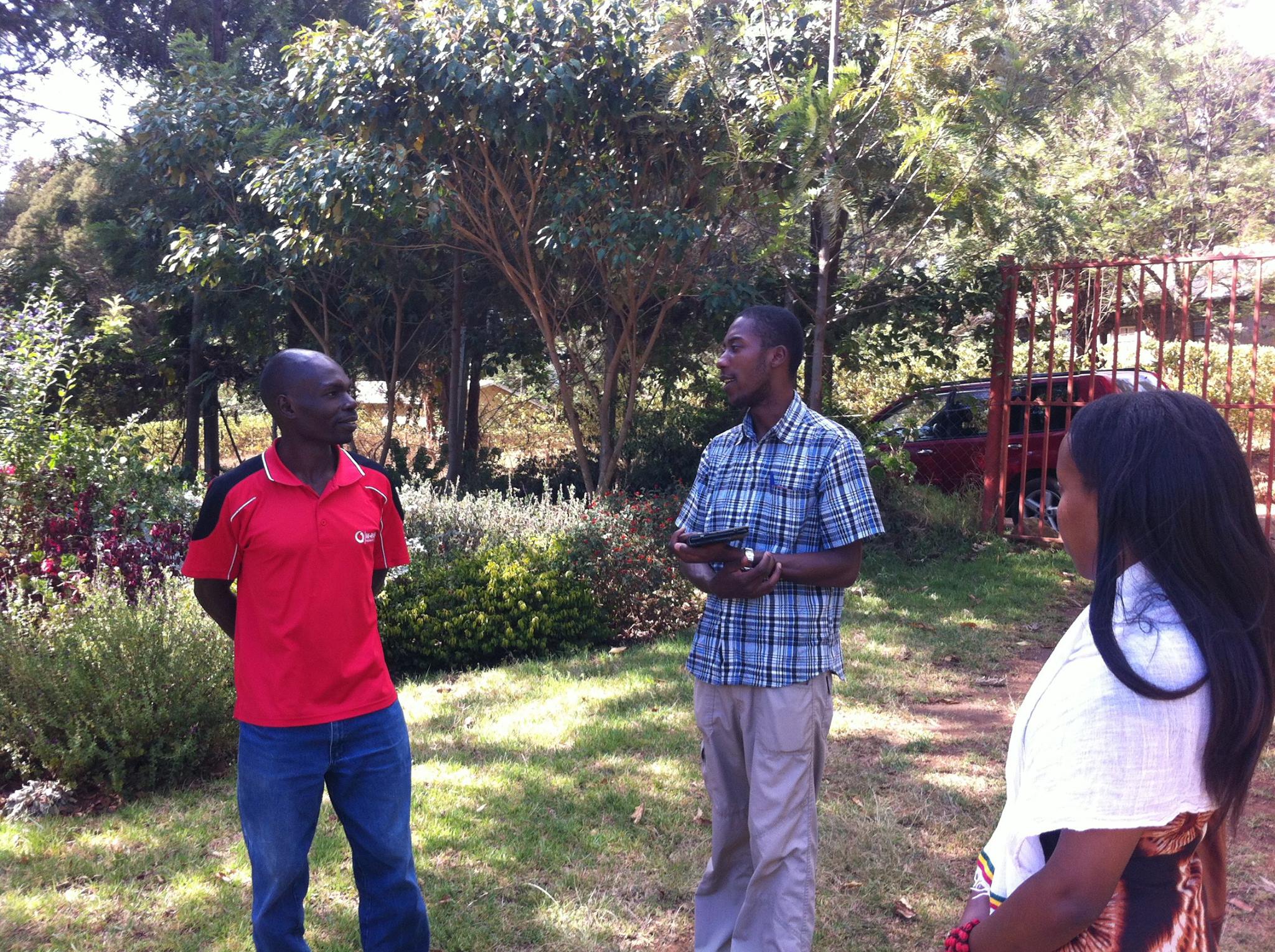 Jesuit African Social Centres Network (JASCNET) held a training seminar on Ecology in Nairobi, from 24 to 28 November. It was led by Fr Pedro Walpole SJ, the director of Environmental Scien... >>>
More News