The Social Justice and Ecology Secretariat of the Jesuit Curia in Rome
Welcome

To build bridges between the rich and the poor, and establish advocacy links... (GC 35, # 3.28)

South Asian Conference Social Coordinators 2012

Let us be protectors of creation, protectors of God's plan inscribed in nature (Pope Francis, 2013)

'Friends of the Lord' means 'Friends with the poor'(GC 34, # 2.9)

Move beyond doubts and indifference to take responsibility for our home, the Earth (GC 35, # 3.31)

To respond today to pressing needs of our complex and fragile world, many hands are surely needed (GC 35, # 6.30)

To discover new horizons and to reach new social, cultural and religious frontiers... (GC 35, # 1.6)

Asia Pacific Conference Social Apostolate gathering 2013

Love of God which does not issue in justice for others is a farce (Pedro Arrupe SJ, 1973)
Narratives
Happy to be Part of the Effort...
Charles B. Chilufya, SJ, Social Delegate - JESAM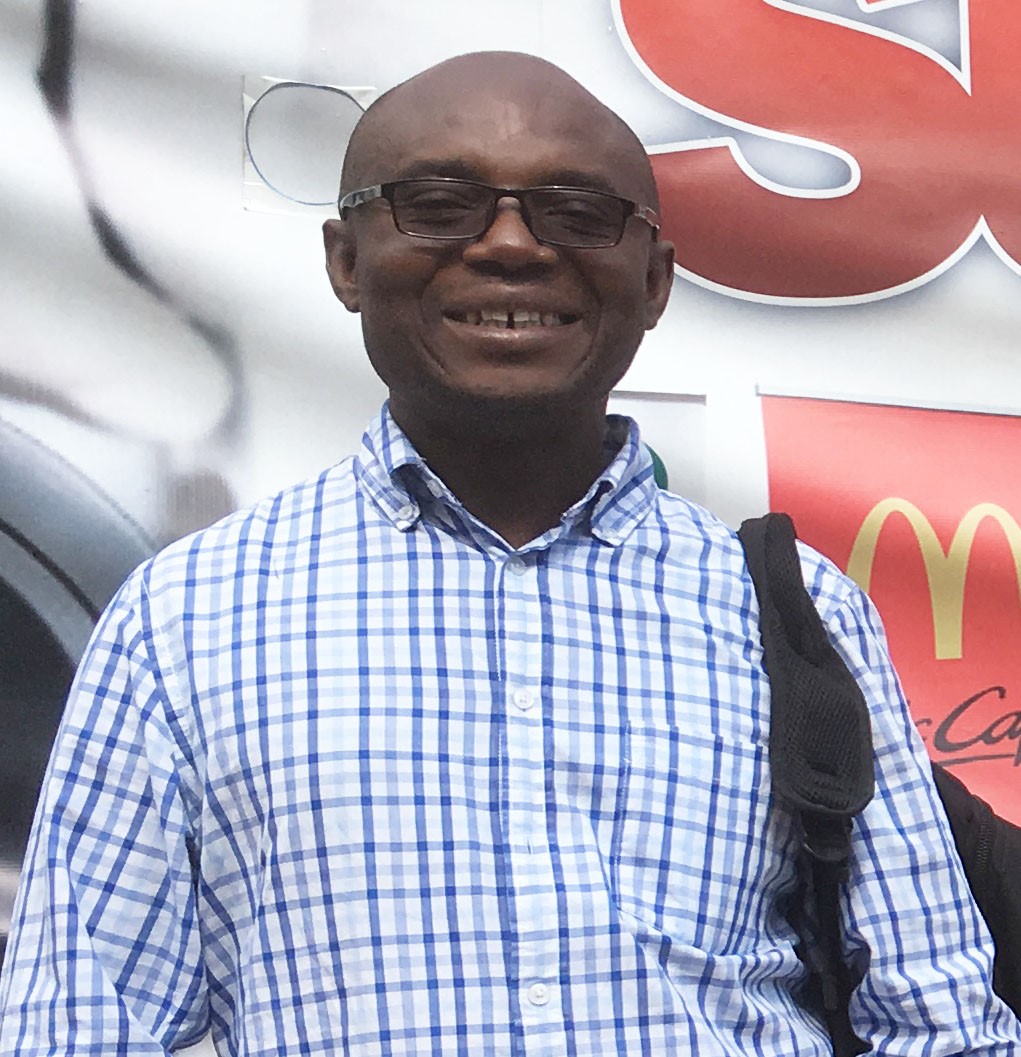 For many years as I grew up, I lived by the conviction that my destiny was to develop myself in the engineering career. I grew up in a mining town, in Mufulira, Zambia and seeing the prospering lives of engineers of all kinds who worked for the mines, I felt attracted to the good life that those engineers led. At the same time, I grew up in a very Catholic family and so from very early on I had a strong desire to become a priest. So, for the first three decades of my life, my vision of life oscillated between serving my own personal career goals and the deeper goals of serving God and humanity.
Three things were to change my life toward the service of God and hu...


>>>
More Narratives
News
Promotio Iustitiae 125 on Leadership and Governance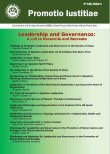 The authors in this issue on Leadership and Governance approach and reflect not merely from the viewpoints of the person Jesus, bible, theology, Ignatian spirituality and the Society's apost... >>>
Latin America - Meeting of Indigenous Peoples

Between February 26 and 28, Manga's Karipuna families hosted the meeting of Indigenous Peoples in the Brazil, French-Guiana and Suriname region. Traditional leaders, teachers and health work... >>>
Japan - A search for Jesuit partnering between Japan and Vietnam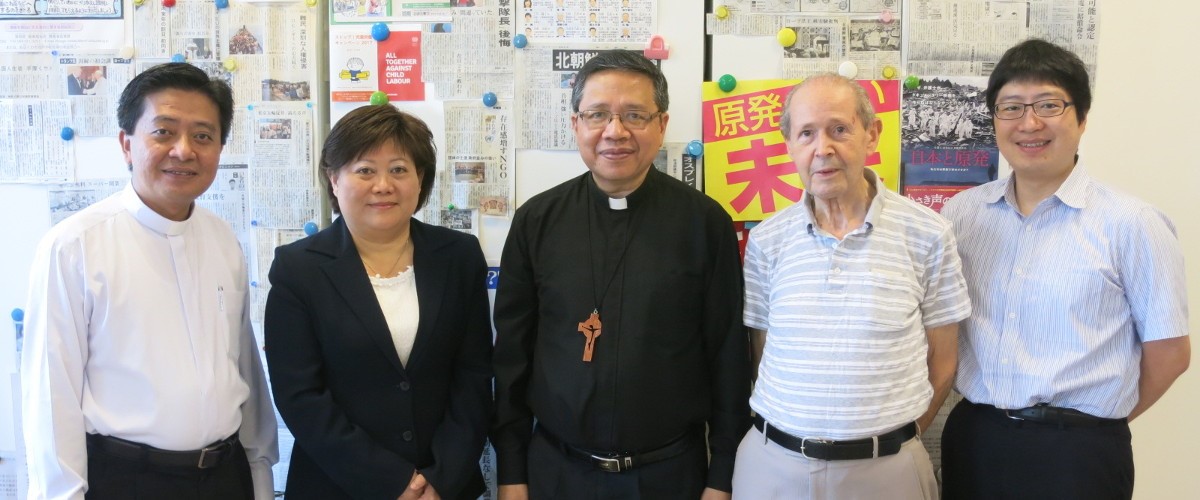 The Jesuit Social Centre Migrant Desk in Tokyo is discussing ways to collaborate with the Vietnam Jesuit Province, after seeing a sharp increase in the number of Vietnamese workers entering ... >>>
More News