The Social Justice and Ecology Secretariat of the Jesuit Curia in Rome
Welcome

To build bridges between the rich and the poor, and establish advocacy links... (GC 35, # 3.28)

South Asian Conference Social Coordinators 2012

Let us be protectors of creation, protectors of God's plan inscribed in nature (Pope Francis, 2013)

'Friends of the Lord' means 'Friends with the poor'(GC 34, # 2.9)

Move beyond doubts and indifference to take responsibility for our home, the Earth (GC 35, # 3.31)

To respond today to pressing needs of our complex and fragile world, many hands are surely needed (GC 35, # 6.30)

To discover new horizons and to reach new social, cultural and religious frontiers... (GC 35, # 1.6)

Asia Pacific Conference Social Apostolate gathering 2013

Love of God which does not issue in justice for others is a farce (Pedro Arrupe SJ, 1973)
Narratives
In love with a displaced God
Pau Vidal, SJ (ESP)
"Paradoxically, it is among those who most intimately know the power of death
that we find the most stubborn faith in the power of life and, therefore,
in the power of the God who is the source of life."
Roberto Goizueta
I hail from Barcelona, Catalonia. I joined the Society of Jesus in 2000 with a deep desire to serve the poor. This initial impulse has been refined and purified from just serving to something deeper and more reciprocal, which is journeying with those at the margins of history and society. I have been privileged to be able to be with JRS (Jesuit Ref...


>>>
More Narratives
News
Austria - Xavier Network meeting in Vienna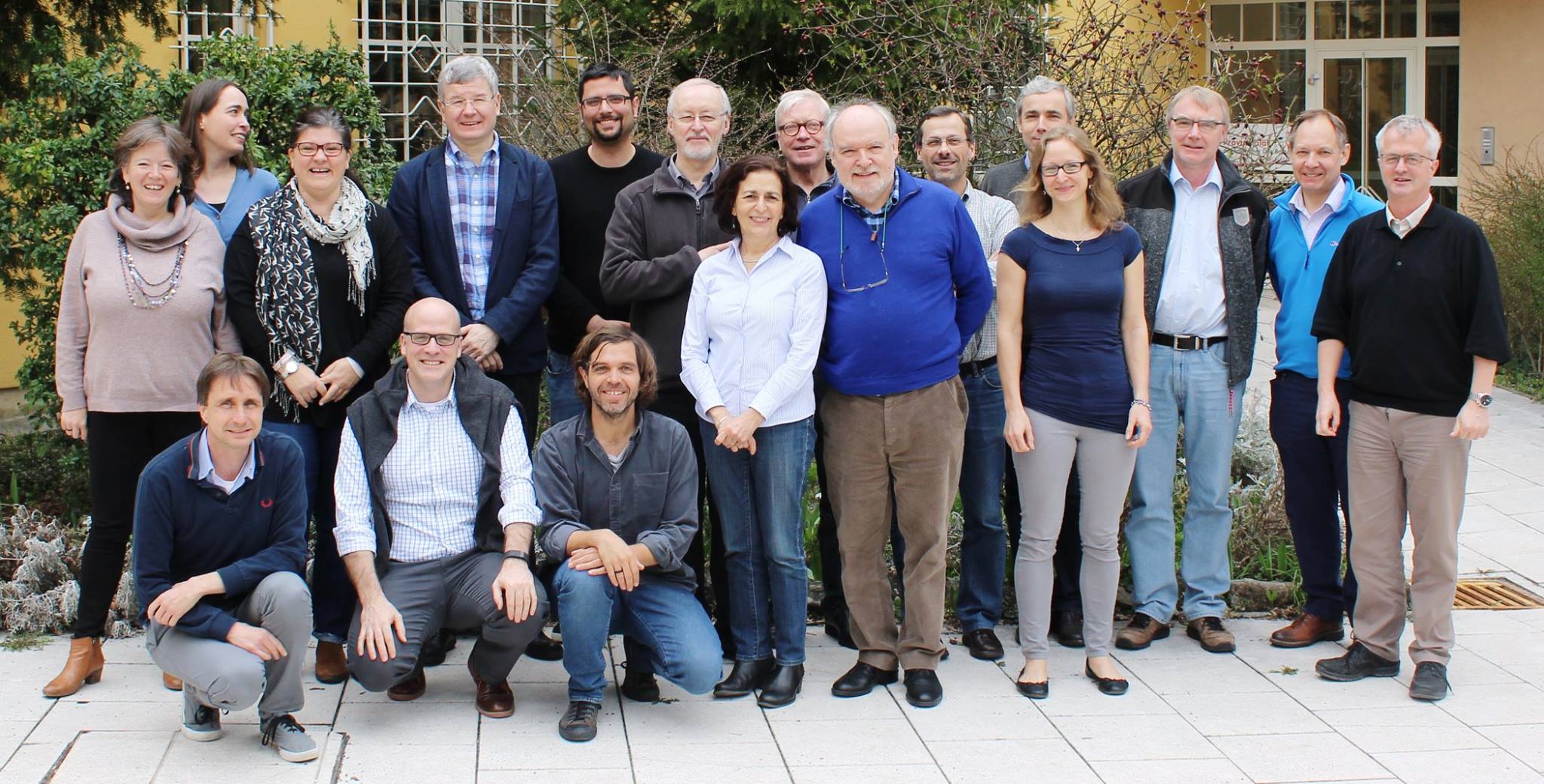 The Xavier Network, a unique collaboration of Jesuit mission offices and development organizations that works with vulnerable and marginalized people around the world, met recently in Austri... >>>
Latin America - SJ Education networks of Guatemala defend the victims of Hogar Asunción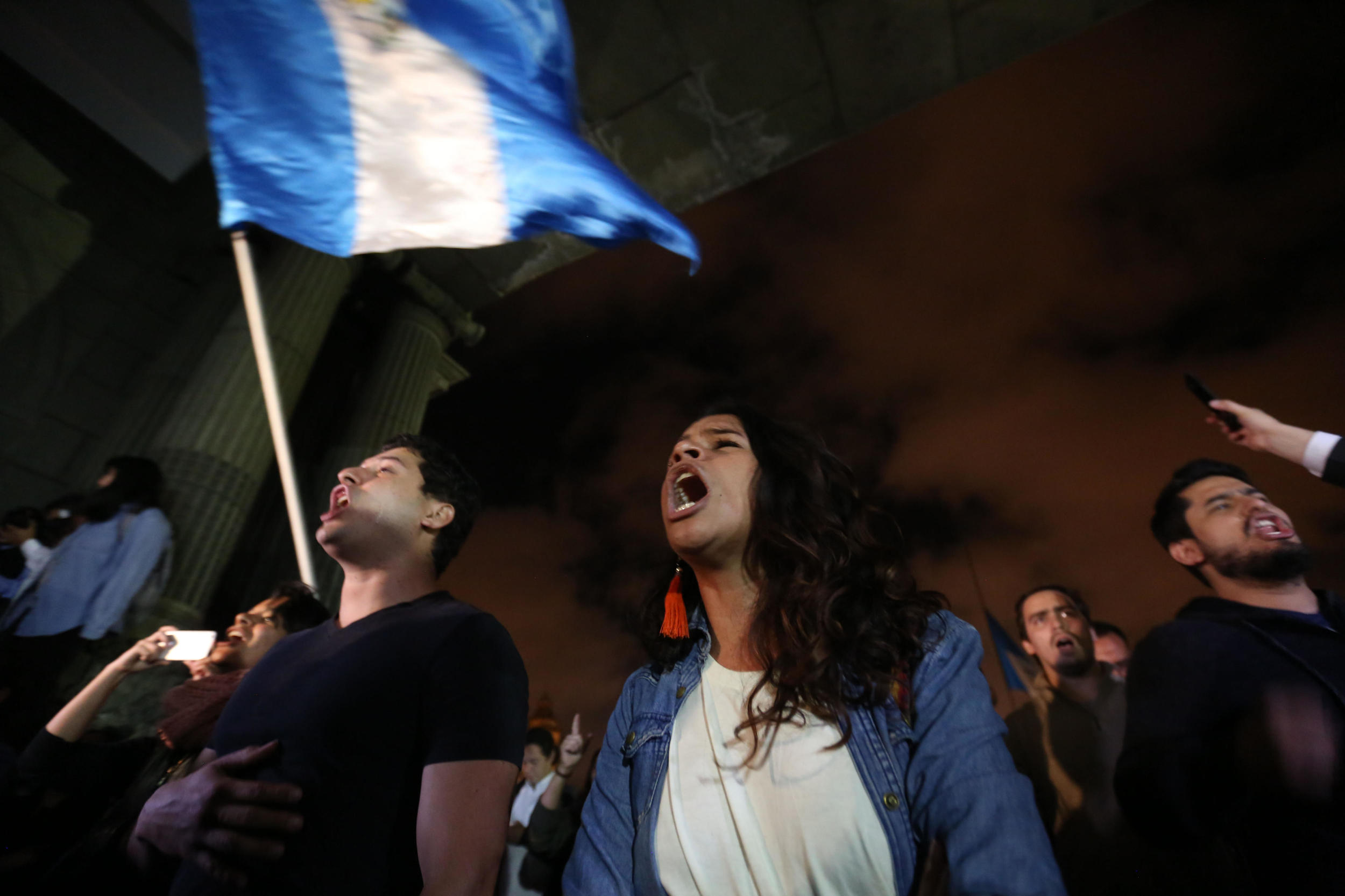 Last March 8th, a fire broke out at the Virgen de la Asunción shelter in southern Guatemala, which resulted in 37 girls and teenagers killed and almost twenty hospitalized. According to earl... >>>
Australia - New project to help boys and men flourish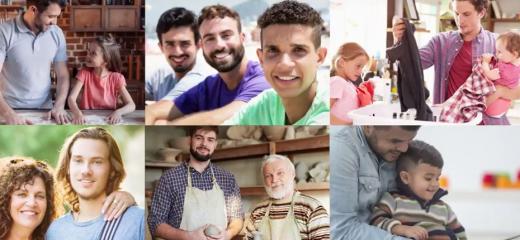 International Jesuit leader Fr Arturo Sosa has expressed his support for a new Jesuit Social Services programme aimed at tackling violence and helping men and boys build better relationships... >>>
More News