The Social Justice and Ecology Secretariat of the Jesuit Curia in Rome
Welcome

To build bridges between the rich and the poor, and establish advocacy links... (GC 35, # 3.28)

South Asian Conference Social Coordinators 2012

Let us be protectors of creation, protectors of God's plan inscribed in nature (Pope Francis, 2013)

'Friends of the Lord' means 'Friends with the poor'(GC 34, # 2.9)

Move beyond doubts and indifference to take responsibility for our home, the Earth (GC 35, # 3.31)

To respond today to pressing needs of our complex and fragile world, many hands are surely needed (GC 35, # 6.30)

To discover new horizons and to reach new social, cultural and religious frontiers... (GC 35, # 1.6)

Asia Pacific Conference Social Apostolate gathering 2013

Love of God which does not issue in justice for others is a farce (Pedro Arrupe SJ, 1973)
Narratives
To be Shepherds with the smell of the sheep!
Girish Santiago, SJ (GUJ)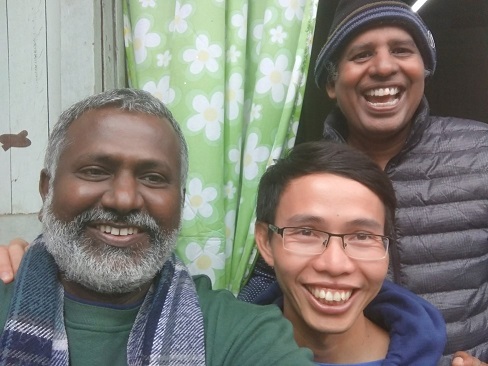 As we eagerly await to receive and welcome our dear Pope Francis in Myanmar on 27 November 2017, I am reminded of his concern-filled words: "We need to go out then to the 'outskirts' where there is suffering, bloodshed, blindness that longs for sight, prisoners in thrall to many evil masters", and "go beyond the church walls". Currently, the world is witnessing our Golden Myanmar turning into a 'Burning Myanmar' with the Rohingya refugees, Kachin Internally Displaced Peoples (IDPs) and Kayah refugee returnees!
It is here, we, the Myanmar Jesuit Mission listened to the cry of our people and responded to the call of God to be sent on His mission. With this foc...


>>>
More Narratives
News
Global - Ecology Network advocates for fighting climate change at COP23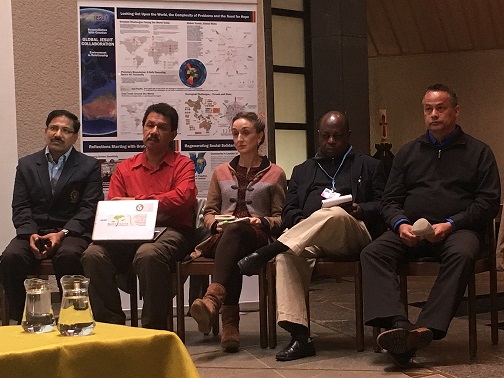 Between 6 to 17 November, over 25 Jesuits and partners held events during the UN COP23 climate change conference in Bonn, Germany. Taking place whilst the UN talks are going on, the Ecojesu... >>>
US - Canada - An Ecological Examen: Reconciling God, Creation, and Humanity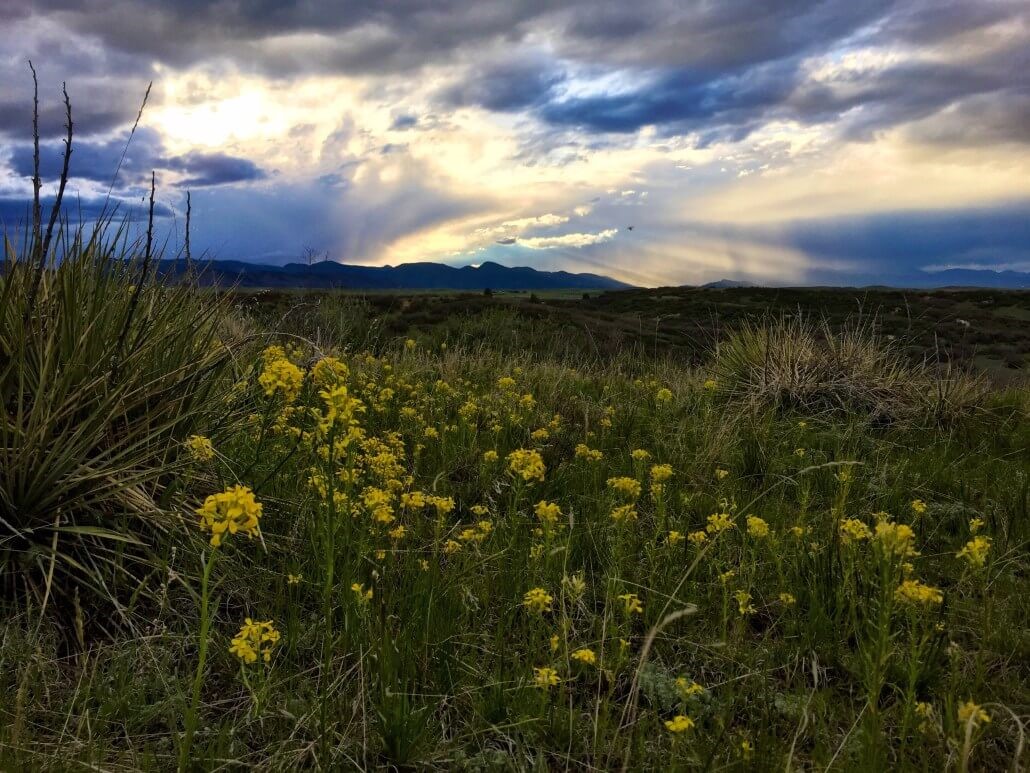 The Jesuit Conference of Canada and the US developed a new ecological examen 'Reconciling God, Creation, and Humanity' with the Ignatian Solidarity Network as a reflection tool to help indiv... >>>
Latin America - Atlas of Conflicts in the Amazon: Story of abuse, suffering and death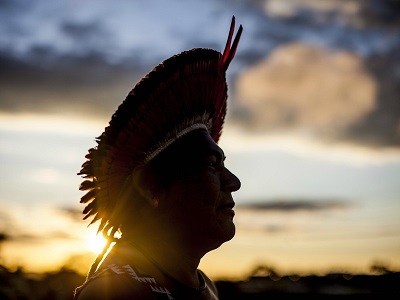 The Pastoral Commission for Land (CPT) together with the REPAM-Brazil presented the Atlas of Conflicts in the Amazon on September 28 in Brasilia. The publication recounts the abuses... >>>
More News