The Social Justice and Ecology Secretariat of the Jesuit Curia in Rome
Welcome

To build bridges between the rich and the poor, and establish advocacy links... (GC 35, # 3.28)

South Asian Conference Social Coordinators 2012

Let us be protectors of creation, protectors of God's plan inscribed in nature (Pope Francis, 2013)

'Friends of the Lord' means 'Friends with the poor'(GC 34, # 2.9)

Move beyond doubts and indifference to take responsibility for our home, the Earth (GC 35, # 3.31)

To respond today to pressing needs of our complex and fragile world, many hands are surely needed (GC 35, # 6.30)

To discover new horizons and to reach new social, cultural and religious frontiers... (GC 35, # 1.6)

Asia Pacific Conference Social Apostolate gathering 2013

Love of God which does not issue in justice for others is a farce (Pedro Arrupe SJ, 1973)
Narratives
The Expanding Horizons of Justice
Anthony Dias, SJ (BOM)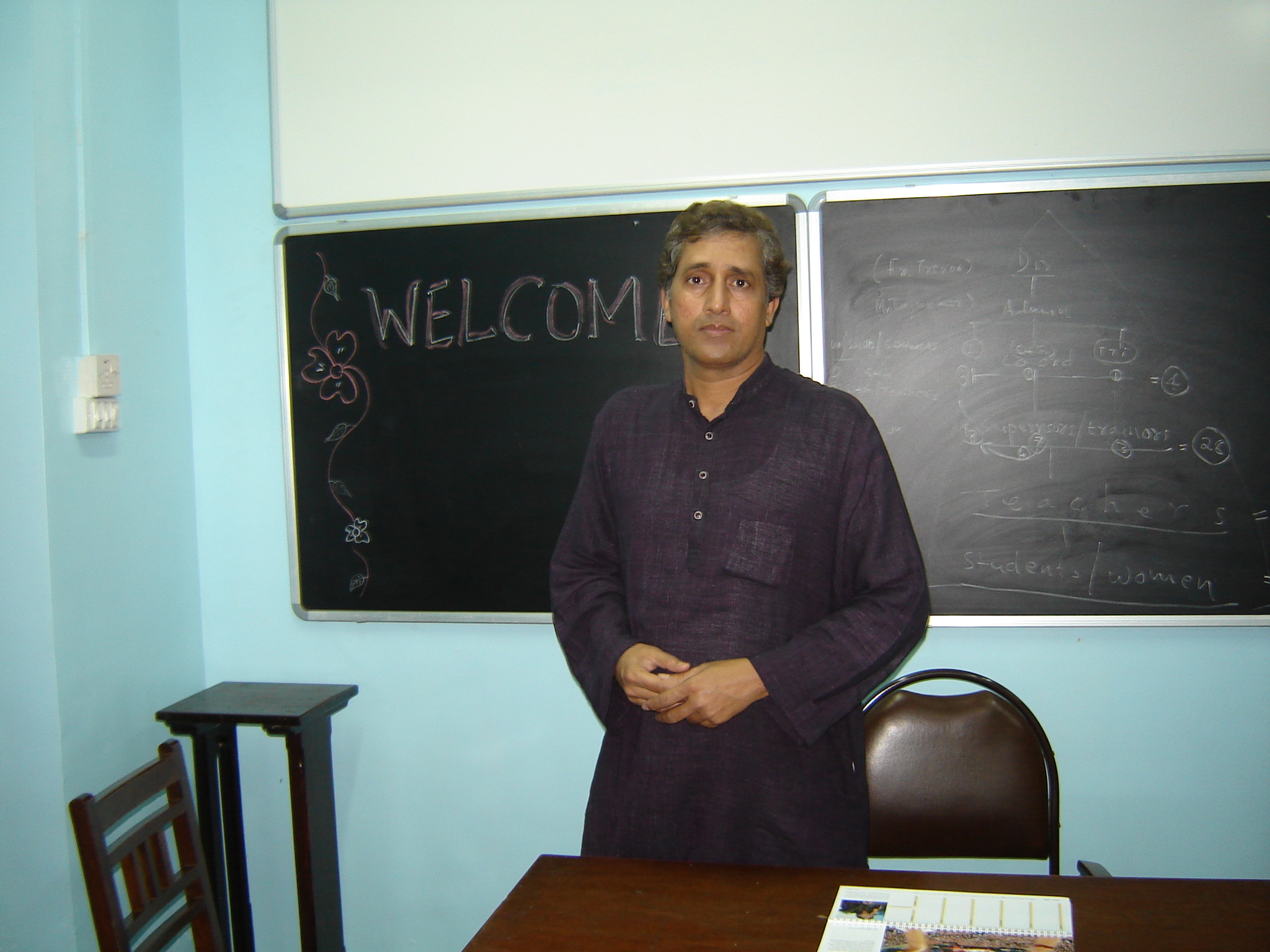 I hail from Mumbai and joined the Society of Jesus after working in India and then in Oman. My understanding of Justice was confined to the interaction between the "text" and my rather limited "context"; and vice versa. This understanding grew when I was exposed to the living conditions of the poor and those made poor (the impoverished) that denied them basic human dignity. I was inspired by those who spoke up against injustice, "who spoke truth to power" and were willing to pay the price, even as I began to reflect seriously on the causes and consequences of injustice. The disciples of Jesus, as the biblical text says, had to be clever as serpents yet innocent as doves.
...

>>>
More Narratives
News
Asia Pacific - Puskat Film Festival gains momentum with environment theme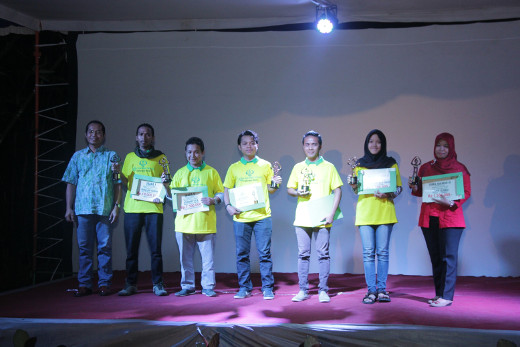 This year's Puskat Film Festival received five times more entries than last year, when it was launched by Studio Audio Visual (SAV), Puskat, the Jesuit audio-visual centre in Yogyakarta, Ind... >>>
Africa - Message on World AIDS day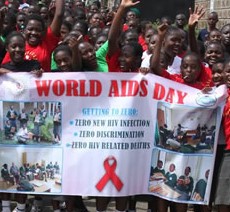 Fr Michael Lewis, SJ, President of the Conference of Africa and Madagascar issued a message on World AIDS day last December. He encourages AJAN (African Jesuits AIDS network) to continue th... >>>
Europe - "Working Notes" publishes a response to the SJES report "Justice in the Global Economy"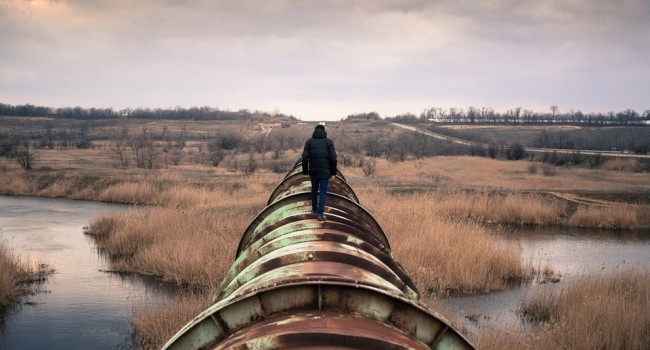 Last February 2016, the Jesuit Secretariat for Social Justice and Ecology and for Higher Education in Rome published a Special Report on Justice in the Global Economy that highlights the int... >>>
More News