The Social Justice and Ecology Secretariat of the Jesuit Curia in Rome
Welcome

To build bridges between the rich and the poor, and establish advocacy links... (GC 35, # 3.28)

South Asian Conference Social Coordinators 2012

Let us be protectors of creation, protectors of God's plan inscribed in nature (Pope Francis, 2013)

'Friends of the Lord' means 'Friends with the poor'(GC 34, # 2.9)

Move beyond doubts and indifference to take responsibility for our home, the Earth (GC 35, # 3.31)

To respond today to pressing needs of our complex and fragile world, many hands are surely needed (GC 35, # 6.30)

To discover new horizons and to reach new social, cultural and religious frontiers... (GC 35, # 1.6)

Asia Pacific Conference Social Apostolate gathering 2013

Love of God which does not issue in justice for others is a farce (Pedro Arrupe SJ, 1973)
Narratives
Children, a new drive to ecology!
Anne-Marie Kirori (AOR)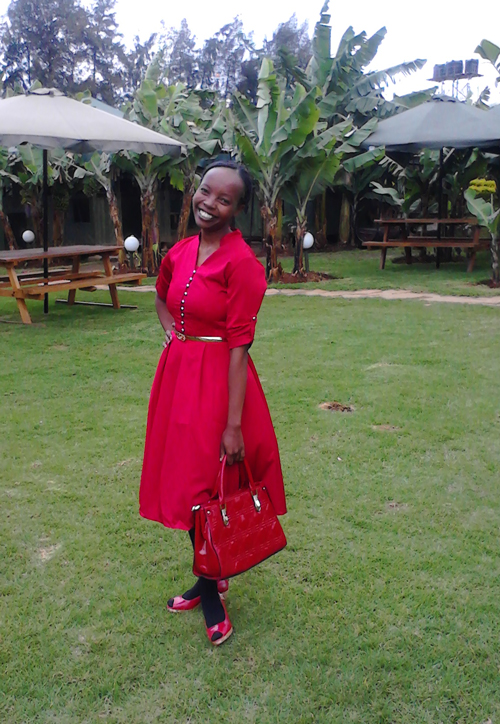 Being a young, optimistic, enthusiastic and charismatic catholic, I am strongly moved by ecology and how people behave on matters to do with ecology. The environment is a gift given to us by God. It has, has been and will always be. As Christians we have been called to care for creation. The challenges to respond are huge as well and Jesuits and collaborators in the region, especially the youth, need support as they face the social and environmental concerns and accompany the poor whose situations are further worsened by continuing environmental degradation.
It moves my heart to see children taking the initiative to care for creation and create time to address ecological concerns. Indeed our f...


>>>
More Narratives
News
Global - Global Catholic Climate Movement launched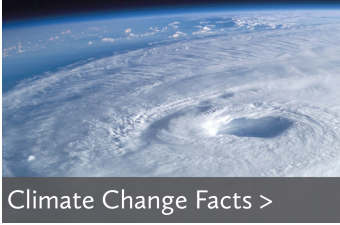 The Global Catholic Climate Movement, a collaboration of Catholic organizations and leaders from different parts of the world, was launched last 14 January 2015 with a >>>
Korea - Peace Conference on Jeju Island
Resistance to the construction of a naval base at Gangjeong on Jeju Island, South Korea, continues although the base is already under construction. The Jeju Volcanic Island and Lava Tubes ... >>>
Africa - Ecological responses from Africa: A renewed call for commitment to safeguard creation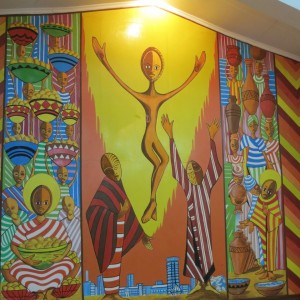 The Jesuit African Social Centers Network is responding to ecological concerns in the region by promoting awareness among Jesuits and their collaborators about ecology, supporting interest i... >>>
More News