The Social Justice and Ecology Secretariat of the Jesuit Curia in Rome
Welcome

To build bridges between the rich and the poor, and establish advocacy links... (GC 35, # 3.28)

South Asian Conference Social Coordinators 2012

Let us be protectors of creation, protectors of God's plan inscribed in nature (Pope Francis, 2013)

'Friends of the Lord' means 'Friends with the poor'(GC 34, # 2.9)

Move beyond doubts and indifference to take responsibility for our home, the Earth (GC 35, # 3.31)

To respond today to pressing needs of our complex and fragile world, many hands are surely needed (GC 35, # 6.30)

To discover new horizons and to reach new social, cultural and religious frontiers... (GC 35, # 1.6)

Asia Pacific Conference Social Apostolate gathering 2013

Love of God which does not issue in justice for others is a farce (Pedro Arrupe SJ, 1973)
Narratives
The Social Apostolate is Like a Home to Me
Br. Paul Chon Chu-hui SJ (KOR)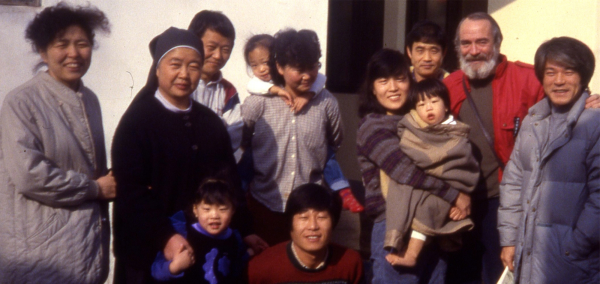 In 1988, the year of the Seoul Olympics, I graduated from college and immediately entered the Society of Jesus. As we novices were beginning the second year of novitiate we made a 19th annotation "spiritual exercises in daily life." One day when I took a walk for reflection after finishing prayer in the chapel I suddenly saw a vision. I saw the back of a middle aged man looking like a vagrant beggar in ragged clothes. Then, he just looked back at me very warmly, but said no words. At that moment I felt that this was Jesus and in my heart I felt the desire to follow that beggar walking in front of me. After a brief while the vision disappeared. After the vision, as I continued my walk, I had a strong feeling to follow Christ poor,...


>>>
More Narratives
News
Indonesia - Signing for a cancellation of a karst mining project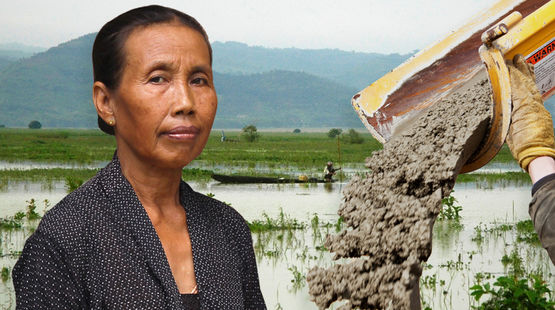 Jesuits in Indonesia call to sign a petition for cancellation of a karst mining project (cement factory) in Central Java, which is a populated by a farming community. The project would mean... >>>
Latin America - Competition "Building up sustainable worlds"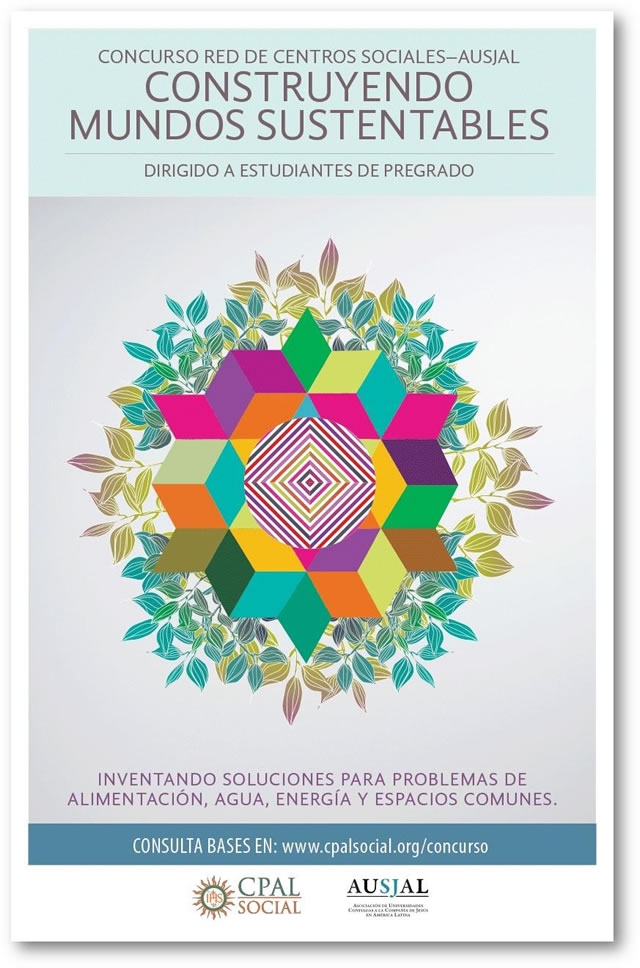 The Network of social centers and the Network of universities in Latin America have invited students in the universities of the Society to participate in a competition called "Construyendo ... >>>
South Asia - Networking for a just society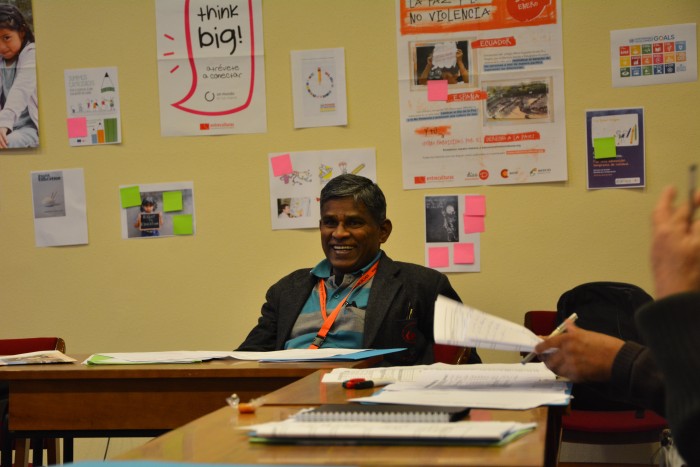 Fr Stanislaus Jebamalai, present social coordinator of the South Asian Conference, shares in a video how networking is a promising way of addressing today the problems of injustice. The vid... >>>
More News