The Social Justice and Ecology Secretariat of the Jesuit Curia in Rome
Welcome

To build bridges between the rich and the poor, and establish advocacy links... (GC 35, # 3.28)

South Asian Conference Social Coordinators 2012

Let us be protectors of creation, protectors of God's plan inscribed in nature (Pope Francis, 2013)

'Friends of the Lord' means 'Friends with the poor'(GC 34, # 2.9)

Move beyond doubts and indifference to take responsibility for our home, the Earth (GC 35, # 3.31)

To respond today to pressing needs of our complex and fragile world, many hands are surely needed (GC 35, # 6.30)

To discover new horizons and to reach new social, cultural and religious frontiers... (GC 35, # 1.6)

Asia Pacific Conference Social Apostolate gathering 2013

Love of God which does not issue in justice for others is a farce (Pedro Arrupe SJ, 1973)
Narratives
The Joy of Service
Erik John J. Gerilla, SJ (ETR)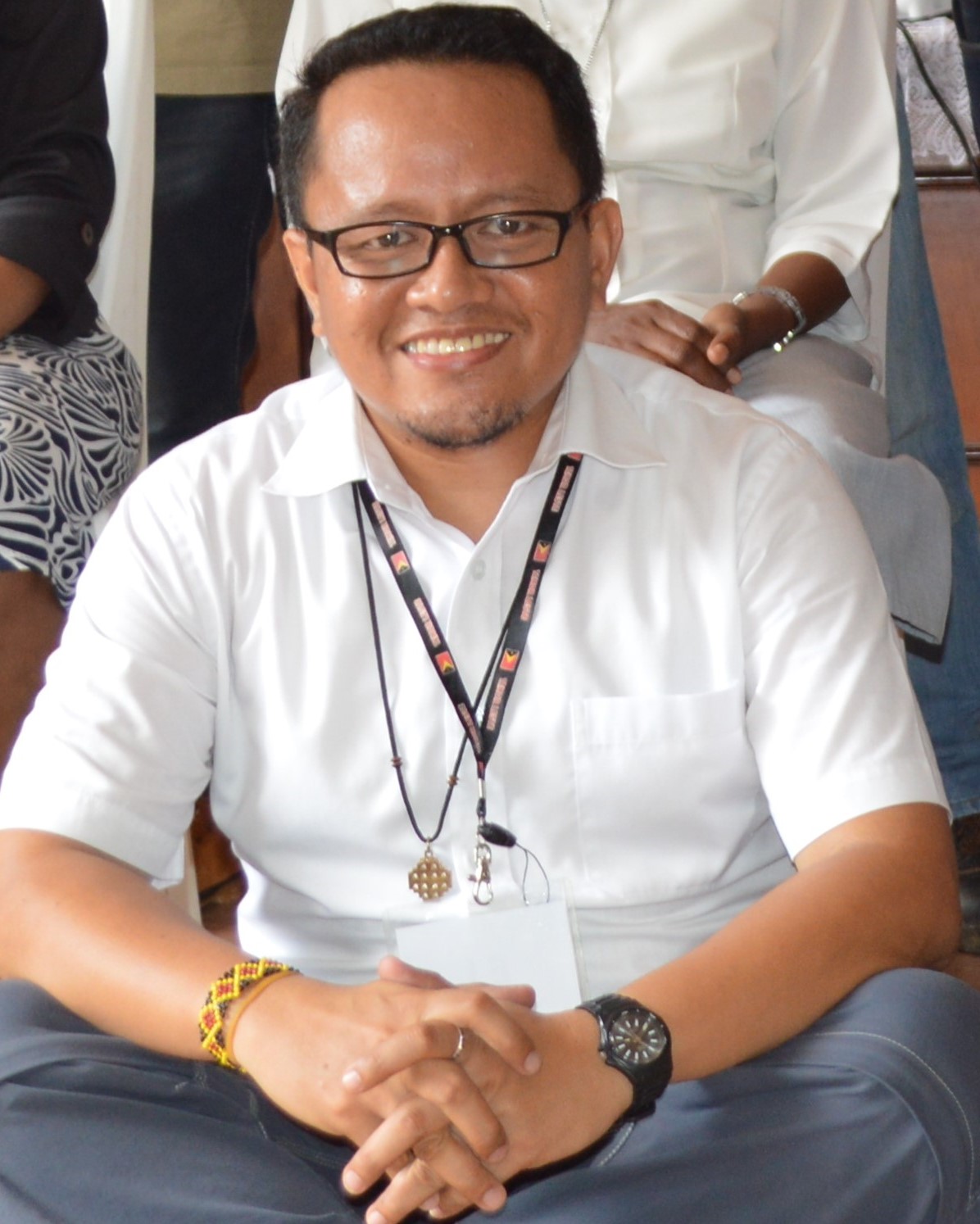 I entered the Novitiate in Manila in 2003 and at that time I don't have any other inclination on what particular ministry I will be in except that I was hoping to become a priest someday and might end up in a parish. But little did I know that the apostolate assignments I was given as a novice and as a scholastic would eventually shape my interest and desire to engage in Social Apostolate for the most part of my Jesuit life. In the Philippines we have a wide menu of social apostolate where the Jesuits are involved. The Catholic Social Teachings and other tools I learned in formation has altogether primed up my desire to explore more deeply this often complex ministry ridden with a good mix of joys and pains.
...


>>>
More Narratives
News
Asia Pacific - Puskat Film Festival gains momentum with environment theme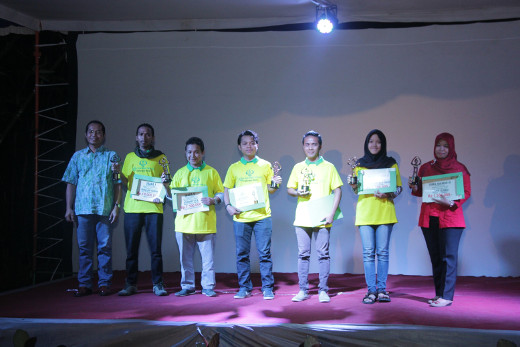 This year's Puskat Film Festival received five times more entries than last year, when it was launched by Studio Audio Visual (SAV), Puskat, the Jesuit audio-visual centre in Yogyakarta, Ind... >>>
Africa - Message on World AIDS day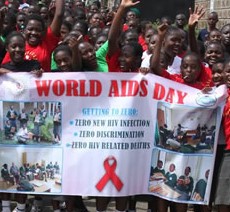 Fr Michael Lewis, SJ, President of the Conference of Africa and Madagascar issued a message on World AIDS day last December. He encourages AJAN (African Jesuits AIDS network) to continue th... >>>
Europe - "Working Notes" publishes a response to the SJES report "Justice in the Global Economy"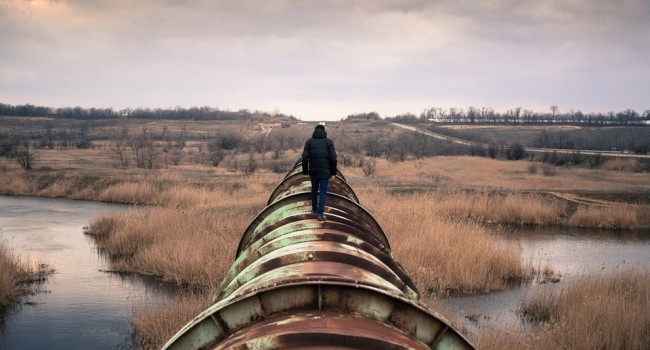 Last February 2016, the Jesuit Secretariat for Social Justice and Ecology and for Higher Education in Rome published a Special Report on Justice in the Global Economy that highlights the int... >>>
More News