The Social Justice and Ecology Secretariat of the Jesuit Curia in Rome
Welcome

To build bridges between the rich and the poor, and establish advocacy links... (GC 35, # 3.28)

South Asian Conference Social Coordinators 2012

Let us be protectors of creation, protectors of God's plan inscribed in nature (Pope Francis, 2013)

'Friends of the Lord' means 'Friends with the poor'(GC 34, # 2.9)

Move beyond doubts and indifference to take responsibility for our home, the Earth (GC 35, # 3.31)

To respond today to pressing needs of our complex and fragile world, many hands are surely needed (GC 35, # 6.30)

To discover new horizons and to reach new social, cultural and religious frontiers... (GC 35, # 1.6)

Asia Pacific Conference Social Apostolate gathering 2013

Love of God which does not issue in justice for others is a farce (Pedro Arrupe SJ, 1973)
Narratives
"Only as a Jesuit... "
James Conway SJ, Guyana (BRI)
"Only as a Jesuit, could I dared have hoped to have been given so many incredible opportunities to see and experience life in all of its diversity"
I write this piece on the tenth anniversary of my ordination. Such milestones punctuate our lives. They help us to pause and look back over the paths we've trodden. I entered the Jesuit novitiate when I was 31 years old and so brought with me a fair amount of lived experience. The thread, or one of them, which connects my life 'before' and 'after' entry into the novitiate, is my keen interest in justice-related issues.
I trace my interest in social...


>>>
More Narratives
News
Global - Pope Francis meets Popular Movements in Rome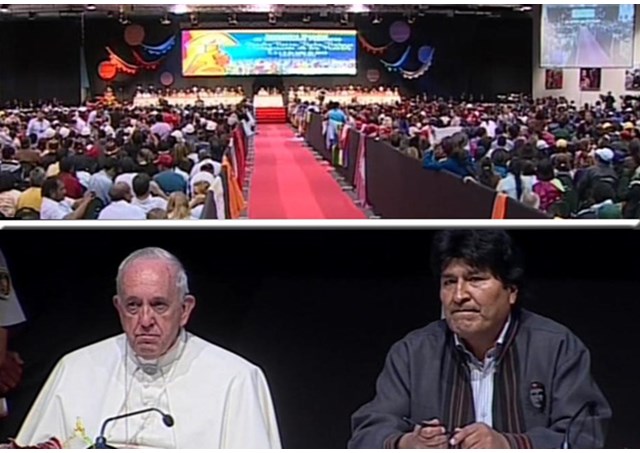 The III World Meeting of Popular Movements with Pope Francis took place in Vatican City, on November 5 2016. The meeting brought together delegates of organizations from around 65 countries ... >>>
Haiti - Responding to the victims of Matthieu hurricane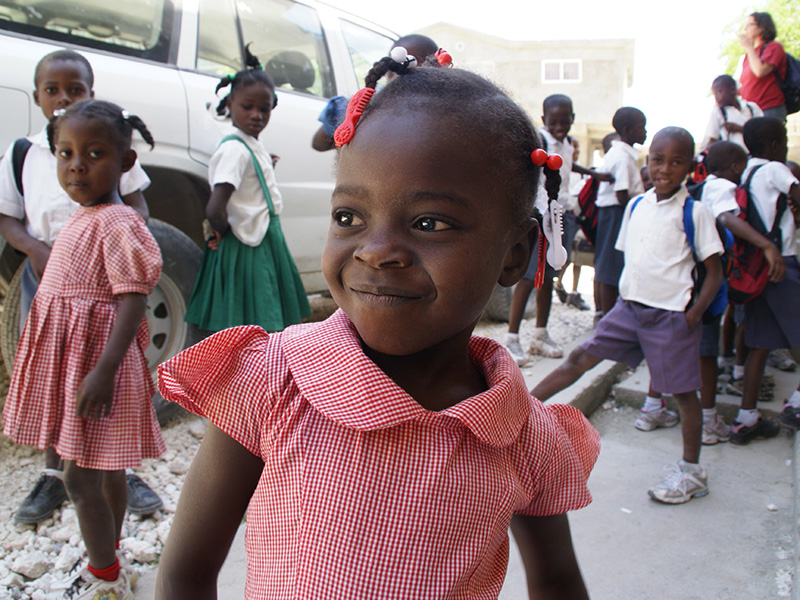 On October 3 to 4, hurricane Matthieu caused innumerable damage in several departments in Haiti. They speak about 1.250 casualties (people killed or disappeared), thousands of displaced peop... >>>
Canada - Commitment to Fossil Fuel Divestment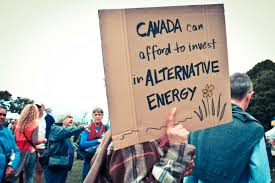 Seven Catholic institutions from across the globe -among others, Canadian Jesuits- announced their decision to divest from fossil fuels on the Feast of St. Francis of Assisi, with the larges... >>>
More News