Current News
Australian Jesuit highlights parish role in climate action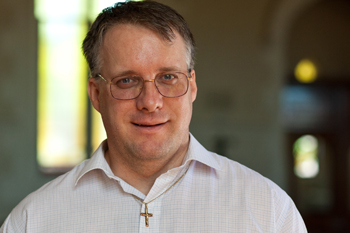 Fr Gregory Jacobs SJ, parish priest at Holy Family Parish at Mount Druitt, New South Wales, Australia says the parish can play an important role in climate action.
'The parish remains the archetypal Church community, and as such retains an ess... >>> More
Educate Magis: Inspiring global connections among Jesuit Educators
Over the past few years the ambition and desire by many to work as a "universal body with a universal mission", as recommended by General Congregation 35 have come to fruition and begun blossoming all over the Jesuit world. One area where this has become particularly apparent is in the education sector. Amidst the preparations and as a continuation of the International Colloquium on Jesuit Seco... >>> More
The Camino Ignaciano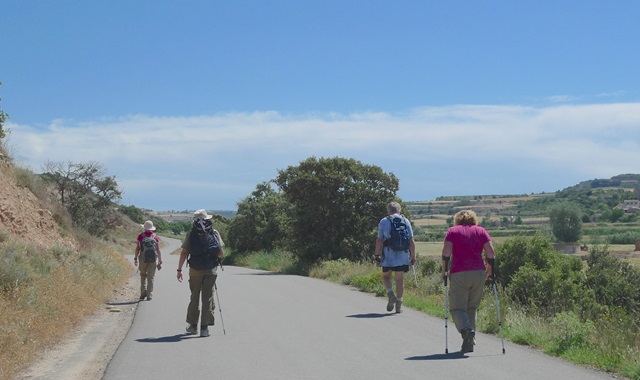 Those who desire to make the pilgrimage can walk or cycle their way across Spain, embarking on the same trip that Ignatius, founder of the Society of Jesus, completed after his conversion in 1522.
The route is roughly 650 kilometres long and di... >>> More
Society of Jesus
The Society of Jesus, is a worldwide Roman Catholic religious order founded by Saint Ignatius of Loyola. He originally called his group "The Company of Jesus" to indicate its true leader, the title was Latinized into "Societas Jesu" in the Bull of Pope Paul III on 27 Sept., 1540. The motto of the Society of Jesus is Ad Majorem Dei Gloriam (For the Greater Glory of God). Click : Mission Statement.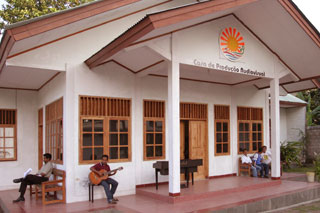 East Timor:: Produção Audiovisual, Dili
Feasts and Memorials
Saint Peter Claver (09/09)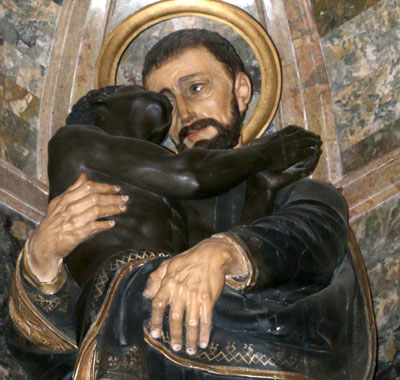 Rev. Fr. General
Fr. Adolfo Nicolás, S.J.
Born on April 29, 1936 in Villamuriel de Cerrato (Palencia province), Spain. January 19, 2008 he was elected Superior General of the Society of Jesus... More
Videos of Fr. General
Vietnam