Current Curia News
Fr. General Arrives in Cameroon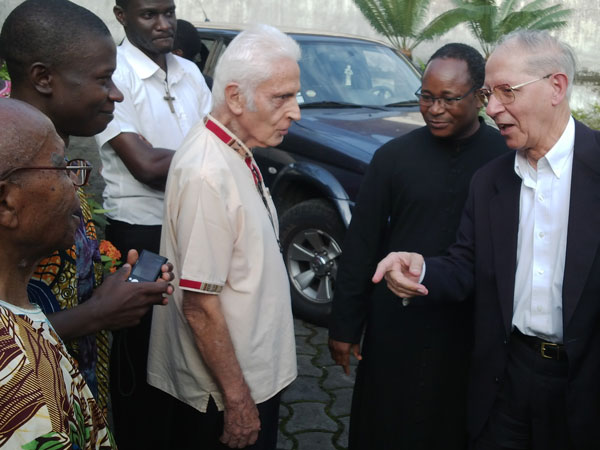 On Sunday, April 26, 2015 the Province of West Africa had the honor of hosting Father General Father Adolfo Nicolas and the General Assistant for Africa Father Fratern Masawe for a brief visit to Douala.
They arrived at Douala Internat... >>> More
Nepal Jesuits Call for Support to Earthquake Relief Work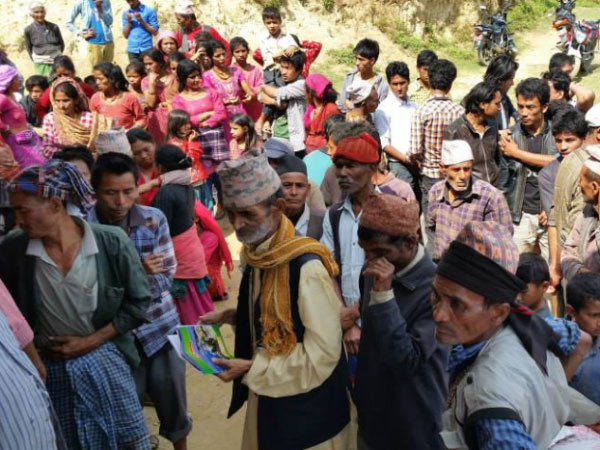 Fr. Boniface Tigga, SJ, the Regional Superior of Nepal Jesuits, has made an appeal to the friends and well wishers around the world to support the Jesuit Relief work in Nepal after the devastating earthquake on 25th April 2015. The emergency w... >>> More
The Colloquium for the new Provincials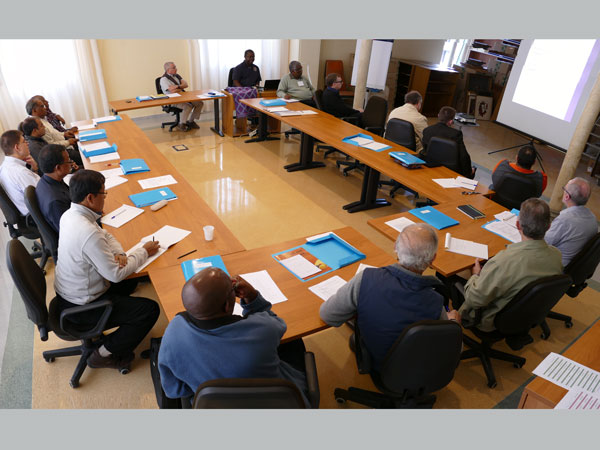 The Colloquium for the new Provincials (English speaking) has begun on 13th April 2015 at the General Curia Rome. There are 17 Provincials participating in the meeting. The colloquium, will offer them a deeper understanding of the issues facing... >>> More
Society of Jesus
The Society of Jesus, is a worldwide Roman Catholic religious order founded by Saint Ignatius of Loyola. He originally called his group "The Company of Jesus" to indicate its true leader, the title was Latinized into "Societas Jesu" in the Bull of Pope Paul III on 27 Sept., 1540. The motto of the Society of Jesus is Ad Majorem Dei Gloriam (For the Greater Glory of God). Click : Mission Statement.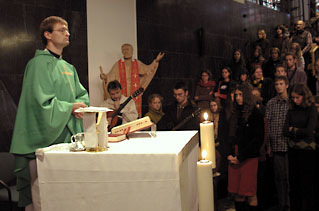 Poland: St. Andrew Bobola Shrine, Warsaw
Rev. Fr. General
Fr. Adolfo Nicolás, S.J.
Born on April 29, 1936 in Villamuriel de Cerrato (Palencia province), Spain. January 19, 2008 he was elected Superior General of the Society of Jesus... More
Videos of Fr. General
Vietnam