Current News
Coetus Praevius Meeting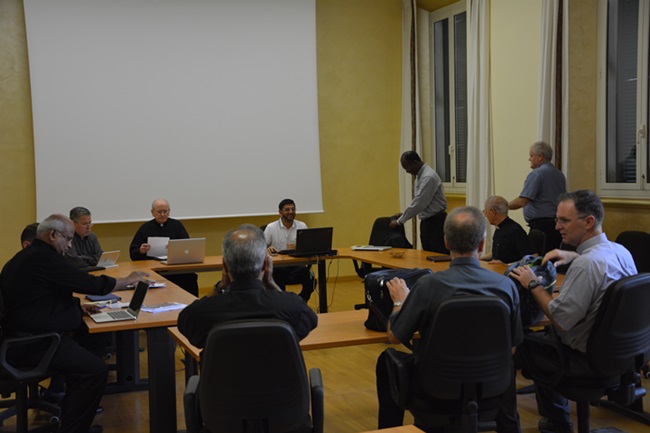 The Preparatory Commission (Coetus Praevius) for GC 36 met in Rome from Monday 31st August until Saturday 12th September. The task of the group was to draw up an agenda for the upcoming General Congr... >>> More
St Ignatius hospitality students serve up Middle Eastern feast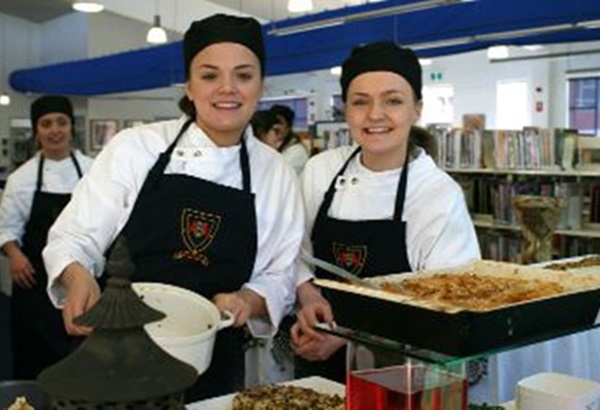 On August 31st, seven female students of the Saint Ignatius' College Adelaide Senior School prepared a Middle Eastern menu for the lunch of the staff. These girls were part of the Jesuit Service an... >>> More
Illustrated book on the Society of Jesus will be launched in the Pateo do Collegio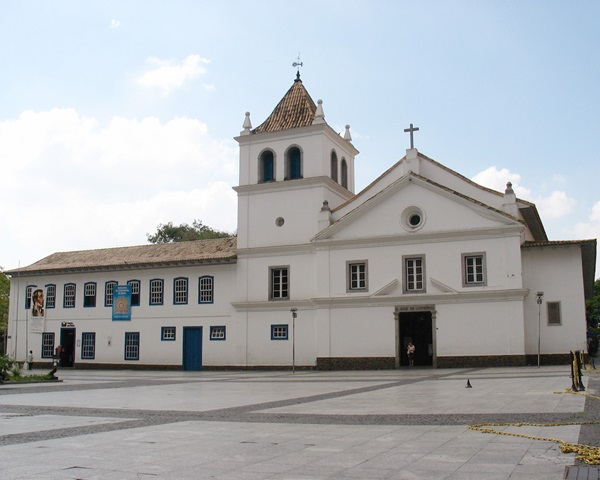 On the occasion of the 475th anniversary of the foundation of the Society of Jesus, September 27th 2015, the Pateo do Collegio in partnership with the Edições Loyola wi... >>> More
Society of Jesus
The Society of Jesus, is a worldwide Roman Catholic religious order founded by Saint Ignatius of Loyola. He originally called his group "The Company of Jesus" to indicate its true leader, the title was Latinized into "Societas Jesu" in the Bull of Pope Paul III on 27 Sept., 1540. The motto of the Society of Jesus is Ad Majorem Dei Gloriam (For the Greater Glory of God). Click : Mission Statement.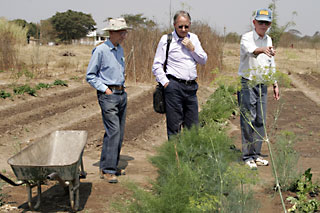 Zambia: Kasisi Agricultural Training Center
Feasts and Memorials
Blessed John Beyzym (13/10)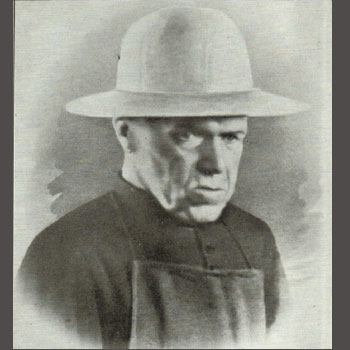 Rev. Fr. General
Fr. Adolfo Nicolás, S.J.
Born on April 29, 1936 in Villamuriel de Cerrato (Palencia province), Spain. January 19, 2008 he was elected Superior General of the Society of Jesus... More
Videos of Fr. General
Vietnam