Current Curia News
Heythrop Celebrates 400 Years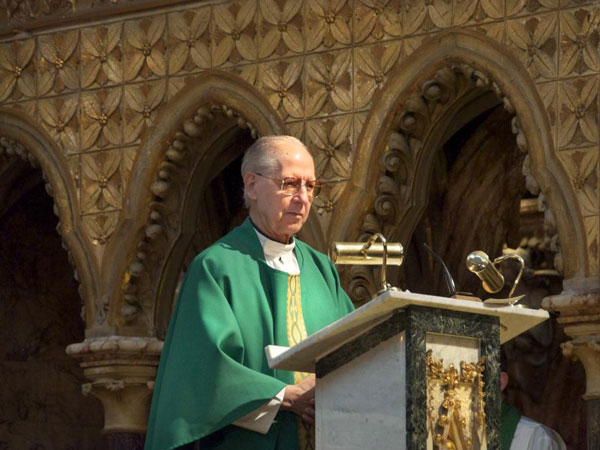 The second day of the Heythrop 400th anniversary celebrations started early on Friday morning with Mass at Farm St Church said by Fr General Adolfo Nicolas SJ who had travelled from Rome for the occasion. He preached to a very...


More
International Commission on Jesuit Higher Education (ICJHE)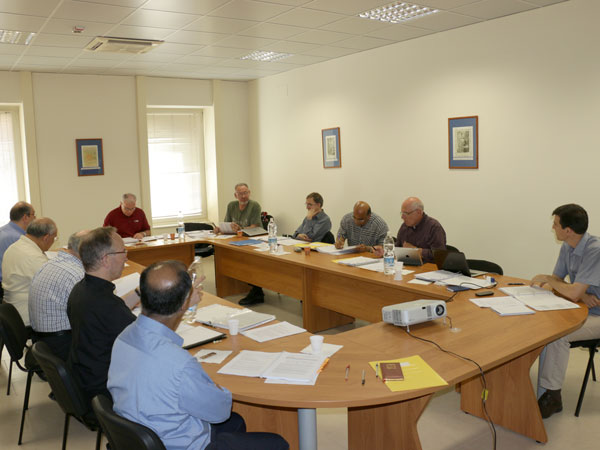 19th June; the ICJHE has begun the yearly review on the developments and challenges to higher education around the globe. The representatives of the sis regions will be joined by Fr. Fr. Friedrich Bechina, under-secretary for the Congregati...


More
Visit to Portugal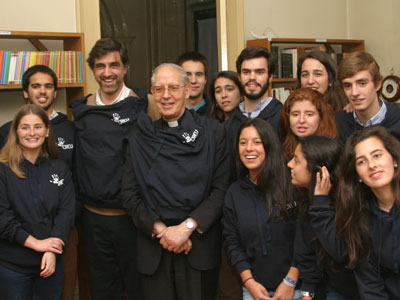 From 1 to 4 June, Father General visited the Portuguese Province. He was involved in a number of meetings: on collaboration in mission (Lisbon), on leadership (Coimbra), and on education at the College in Caldinhas. He also met the teachi...


More