Current Curia News
JRS Workshop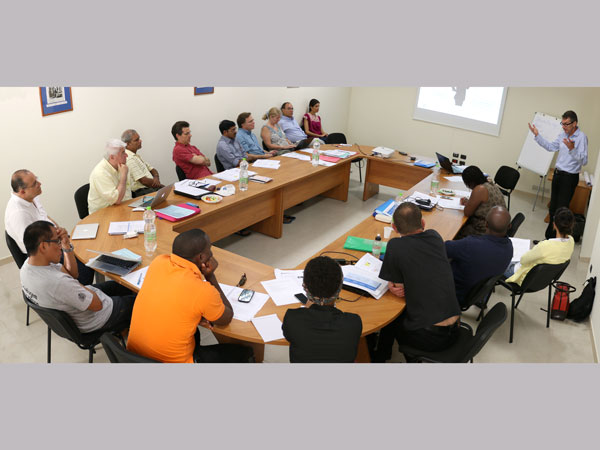 During the week of 13-17 July JRS has sponsored a Leadership Competency Workshop for new regional, country and project directors. The goal of the workshop has been to help develop leadership and managerial skills in new JRS leaders. Specific t... >>> More
Socii of ALS, ALM, EMR (Spanish Group) Meet in Rome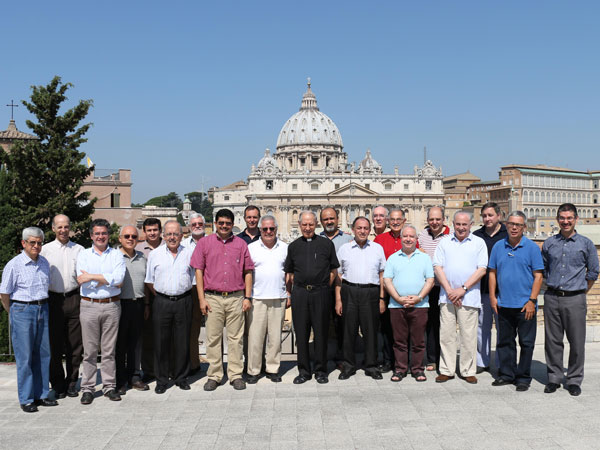 Though the meetings of New Provincials, Treasurers, and Conference presidents are quite regular in Rome, Socii are rare specious. In contradiction to their rare appearance in the General Curia, they do almost all the communications between the local P... >>> More
Celebration of two Jubilees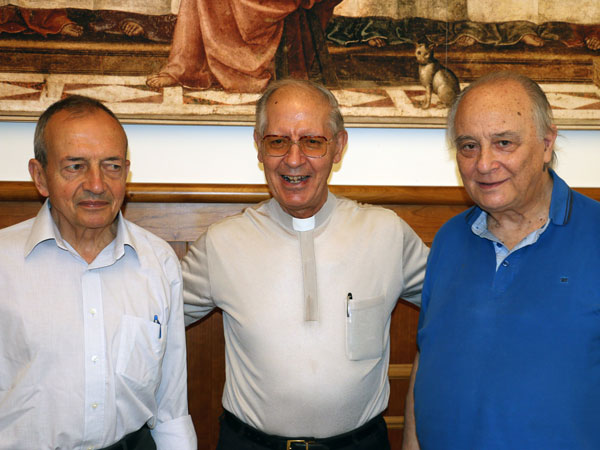 Curia celebrated the Jubilees of Frs. Eugenio Costa (ITA) and Louis Boisset (PRO) both completing 50 years of priesthood. The Community congratulated and thanked them for their services to the Society. Fr. Eugenio is working in the curia as ... >>> More
Society of Jesus
The Society of Jesus, is a worldwide Roman Catholic religious order founded by Saint Ignatius of Loyola. He originally called his group "The Company of Jesus" to indicate its true leader, the title was Latinized into "Societas Jesu" in the Bull of Pope Paul III on 27 Sept., 1540. The motto of the Society of Jesus is Ad Majorem Dei Gloriam (For the Greater Glory of God). Click : Mission Statement.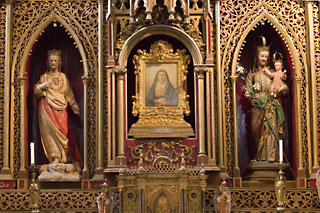 Ecuador: chapel of Colegio San Felipe Neri, Riobamba
Feasts and Memorials
Saint Peter Faber (02/08)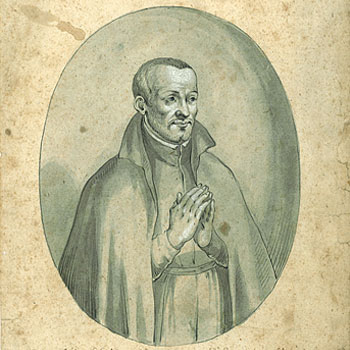 Rev. Fr. General
Fr. Adolfo Nicolás, S.J.
Born on April 29, 1936 in Villamuriel de Cerrato (Palencia province), Spain. January 19, 2008 he was elected Superior General of the Society of Jesus... More
Videos of Fr. General
Vietnam